Welcome to Lick Creek School District

Welcome Back Students!!!!!
"Honoring the past, embracing the present, and preparing for the future."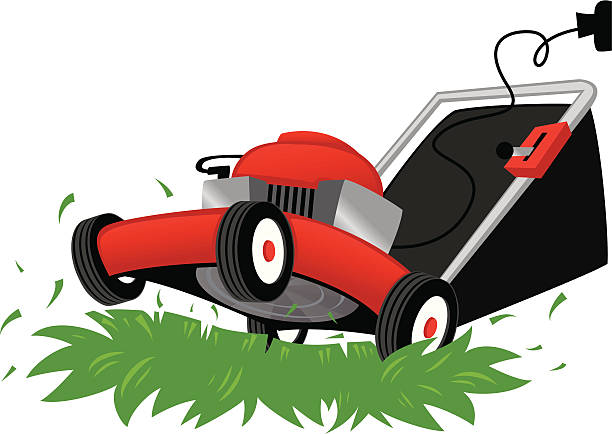 Mowing Bids
Mowing bids are currently open, they are due by March 15th at 3:30pm.
Tue Feb 28 09:22 AM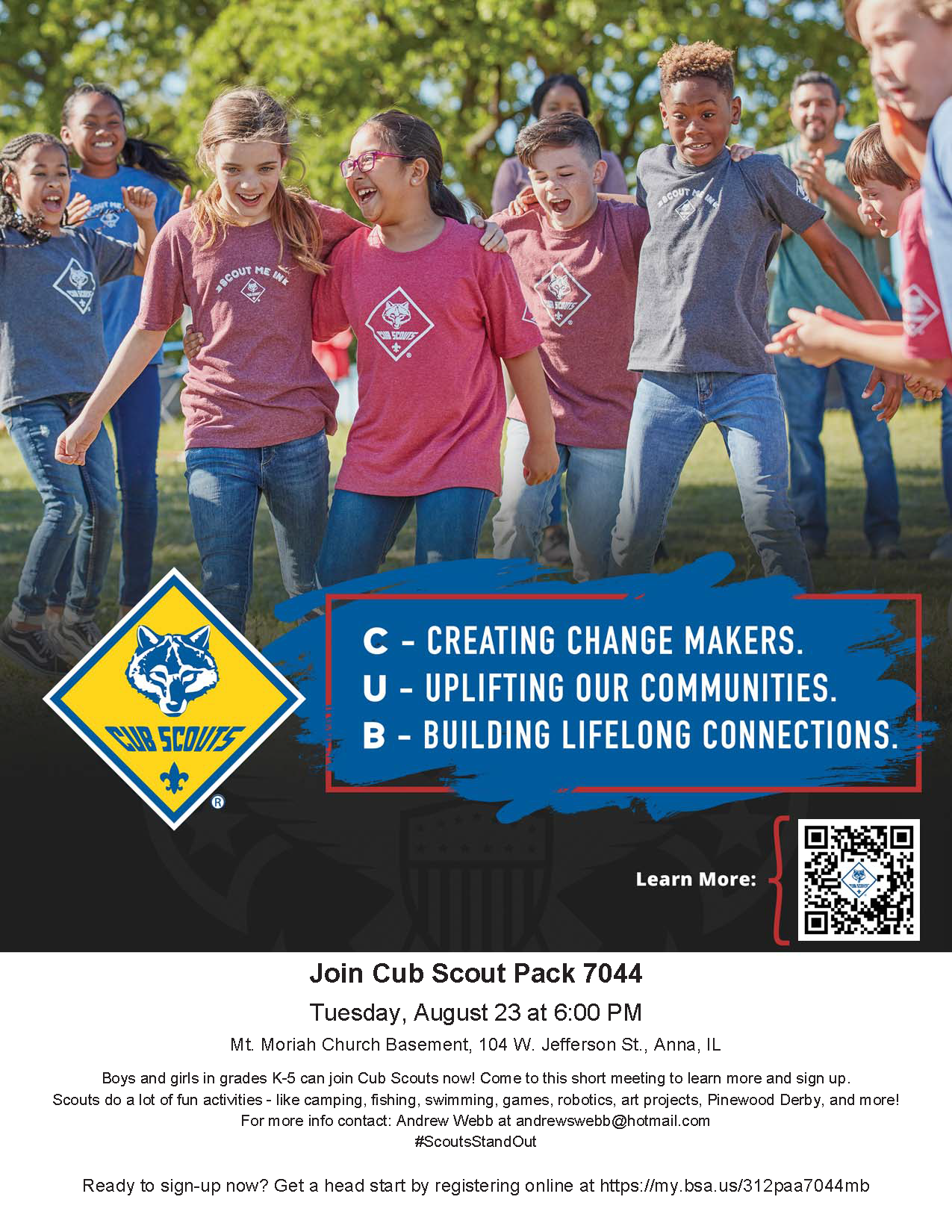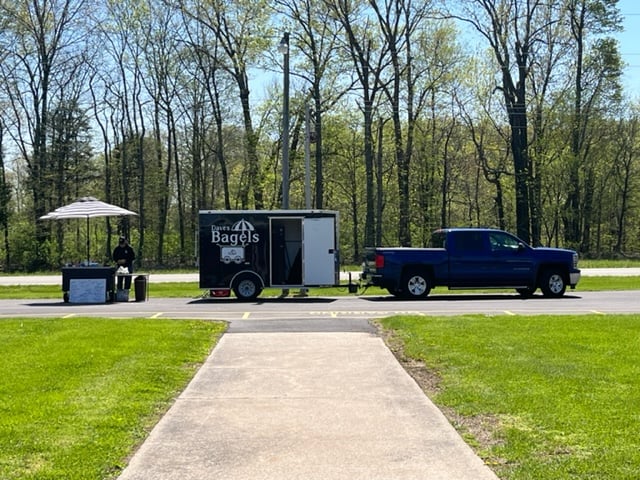 Dave's Bagels comes to Lick Creek
A big "Thank You" to David Waun of Dave's Bagels for coming out to Lick Creek School last week and generously creating some delicious bagel combinations for our teachers and staff!
Thu May 05 02:43 PM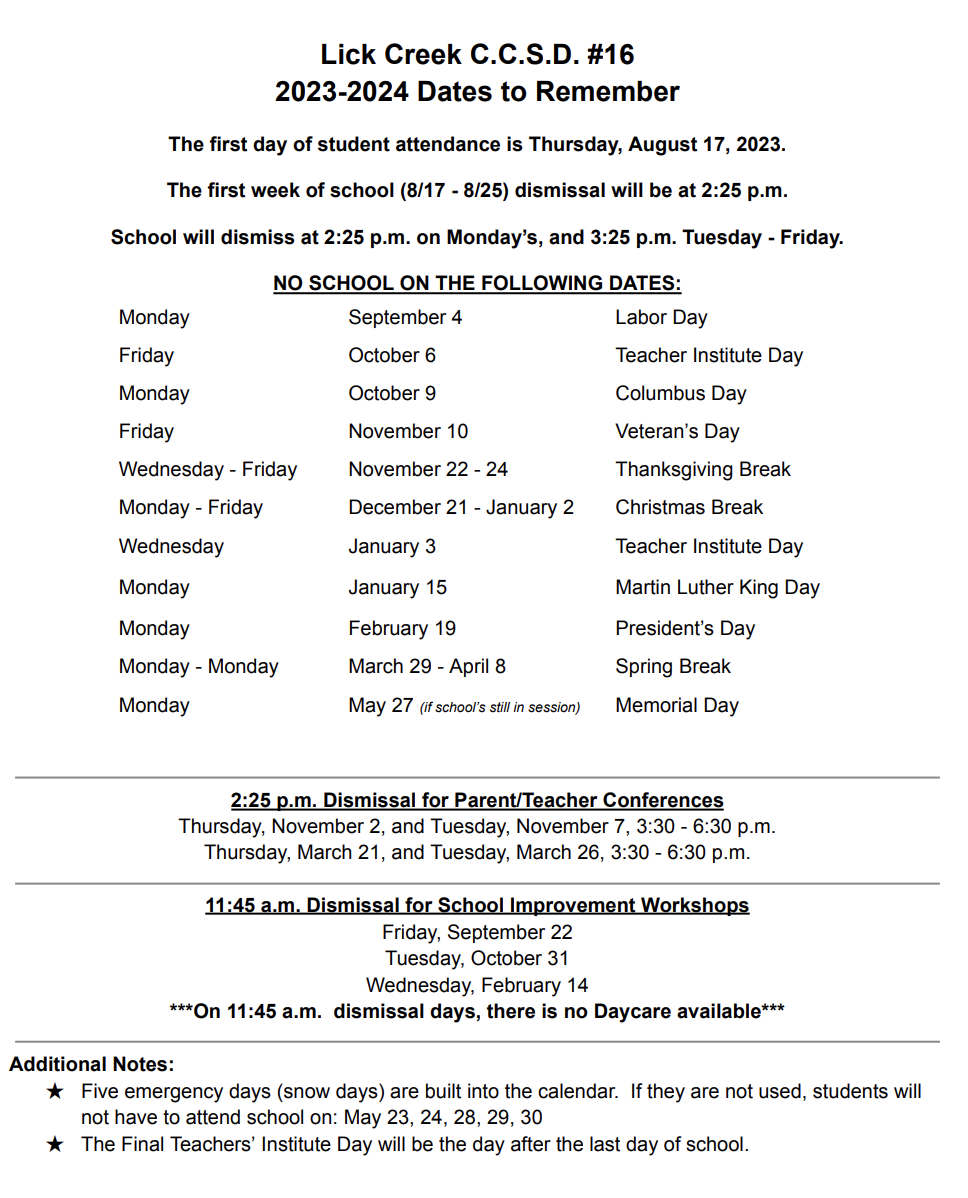 Learners today, Leaders tomorrow