Welcome to Lick Creek School District

"Honoring the past, embracing the present, and preparing for the future."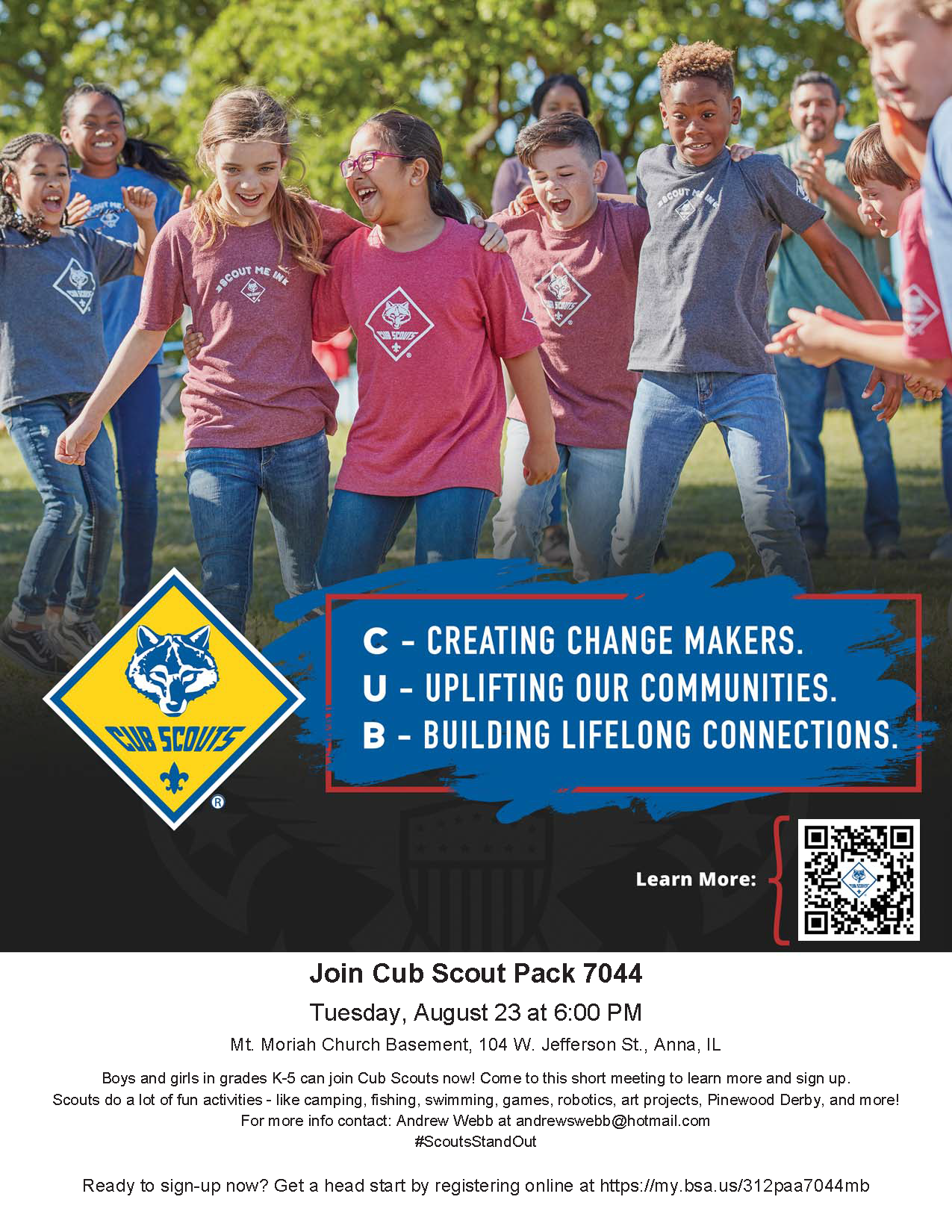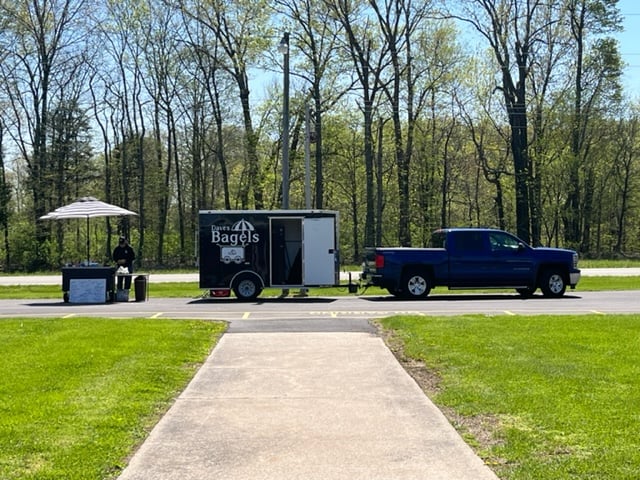 Dave's Bagels comes to Lick Creek
A big "Thank You" to David Waun of Dave's Bagels for coming out to Lick Creek School last week and generously creating some delicious bagel combinations for our teachers and staff!
Thu May 05 02:43 PM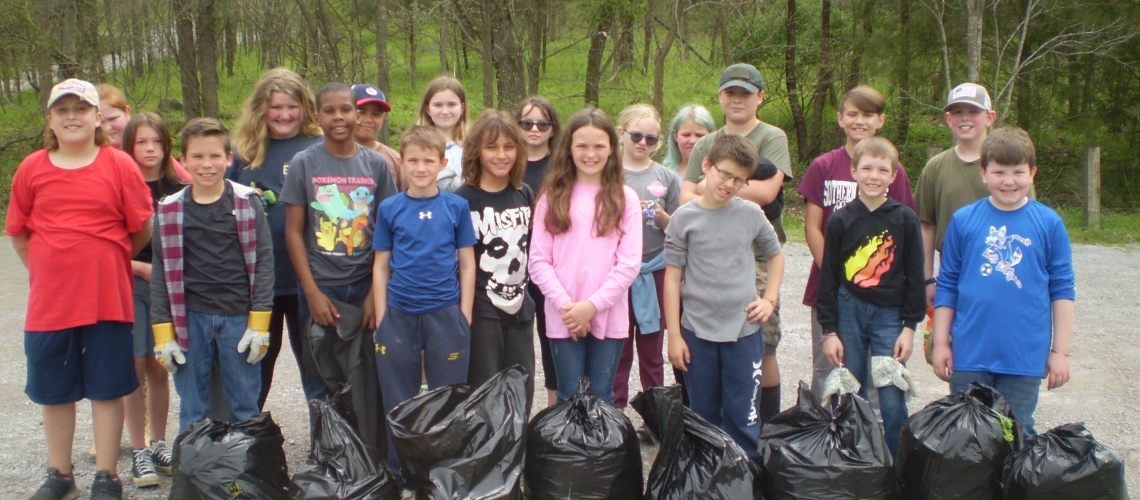 4th and 5th Graders head to Tunnel Hill
The students from Lick Creek Elementary School in Buncombe did a marvelous job at the Earth Day in the Parks event last Friday at Tunnel Hill State Trail! They removed nearly 55 pounds of nonnative, invasive garlic mustard plants along the trail! Thank you so much for this great effort!
Thu May 05 02:09 PM
Learners today, Leaders tomorrow